TEAM HANDBALL ACADEMY DESIGN
Our program is based on four major developmental stages and age-group categories.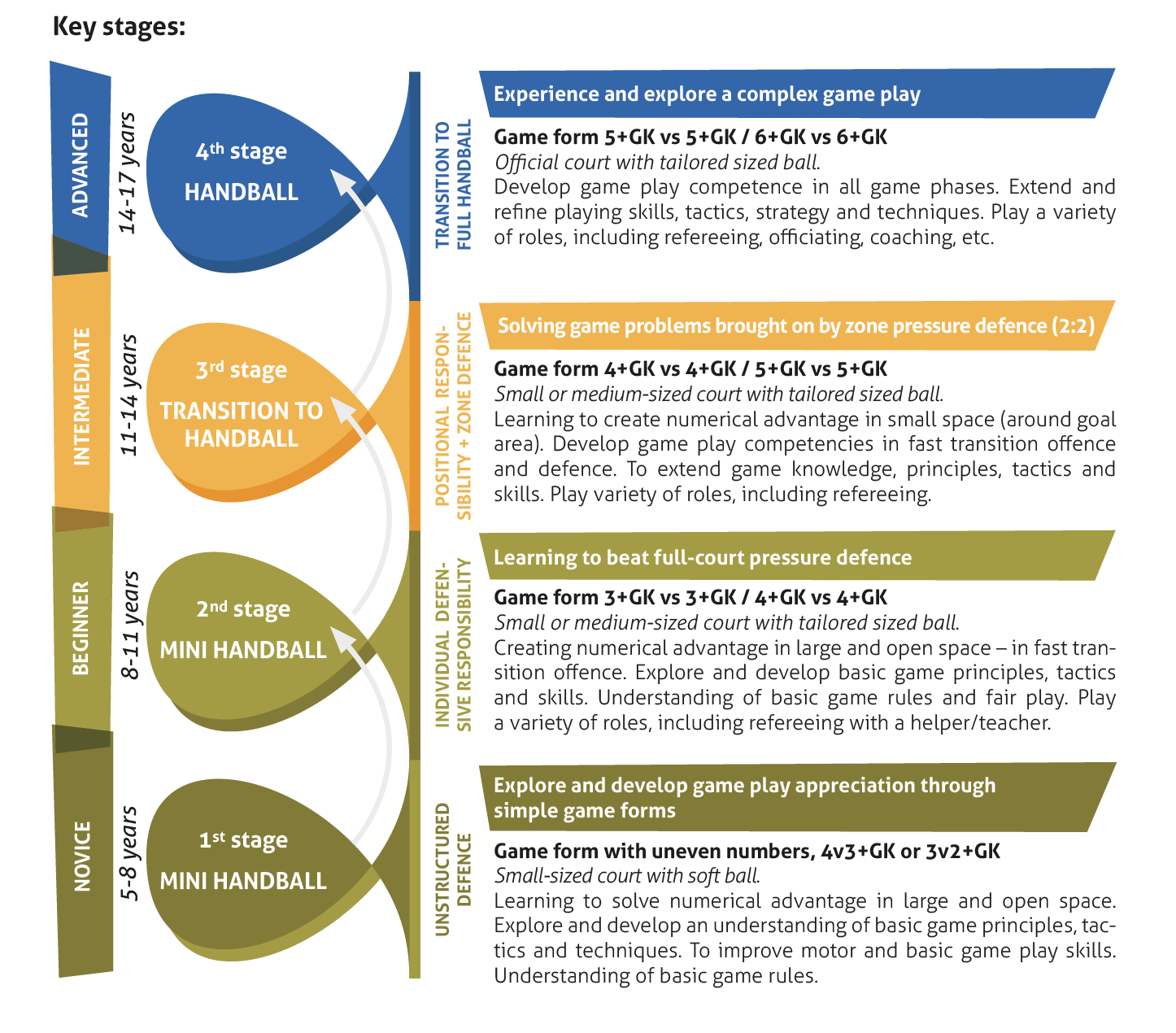 STAGES OF TEAM HANDBALL LEARNING
Within each stage, we use the Teaching Games for Understanding Model in order to guide players through our developmental programs.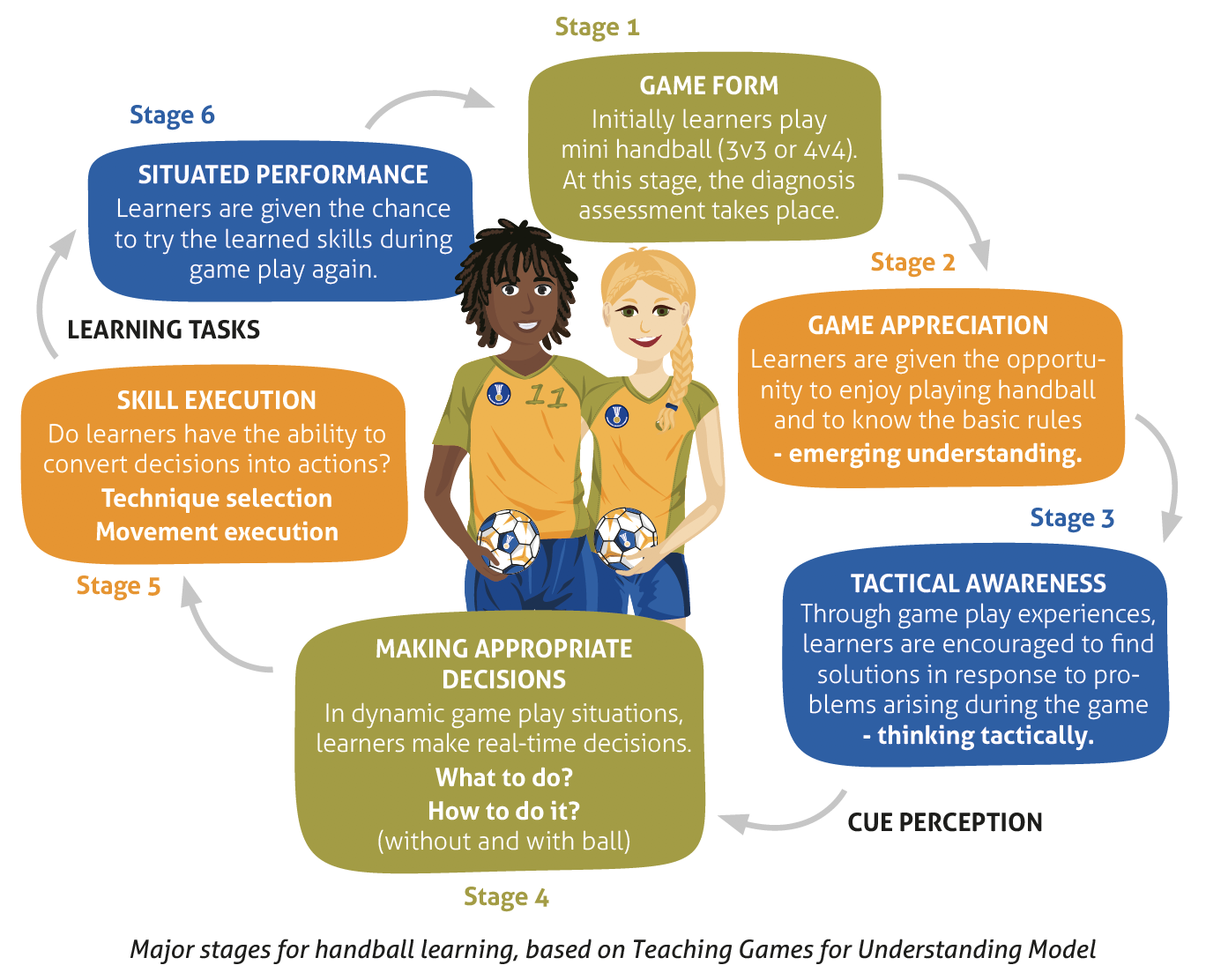 AGE-APPROPRIATE PROGRAMMING FOR GIRLS AND BOYS
We have taken everything into account, including the sweet-spots for motor and playing skills acquisition for girls and boys.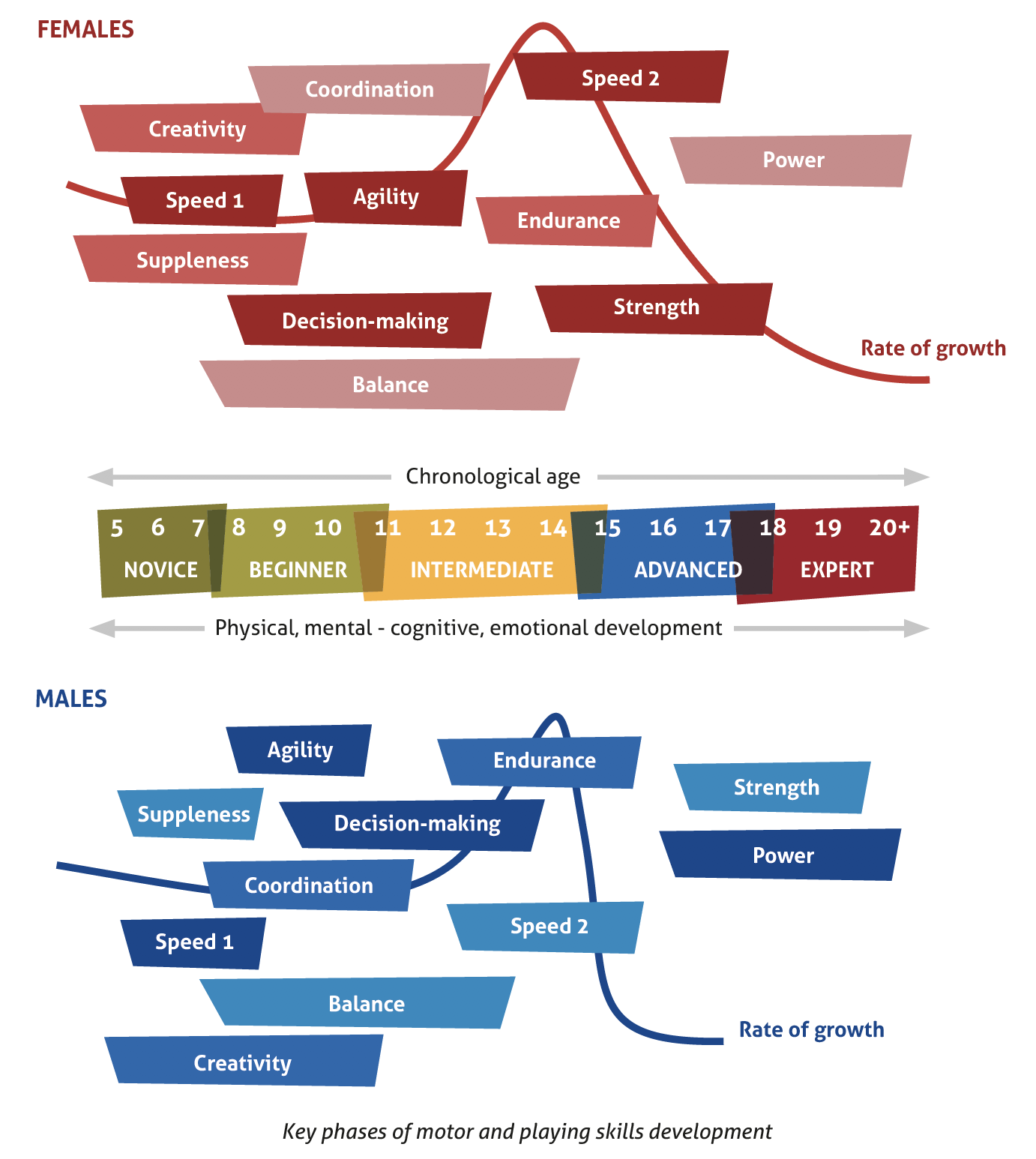 LEARNING THROUGH PLAY
Our program is designed to harness the energy of a child's natural curiosity and fearlessness to create a fun and engaging program.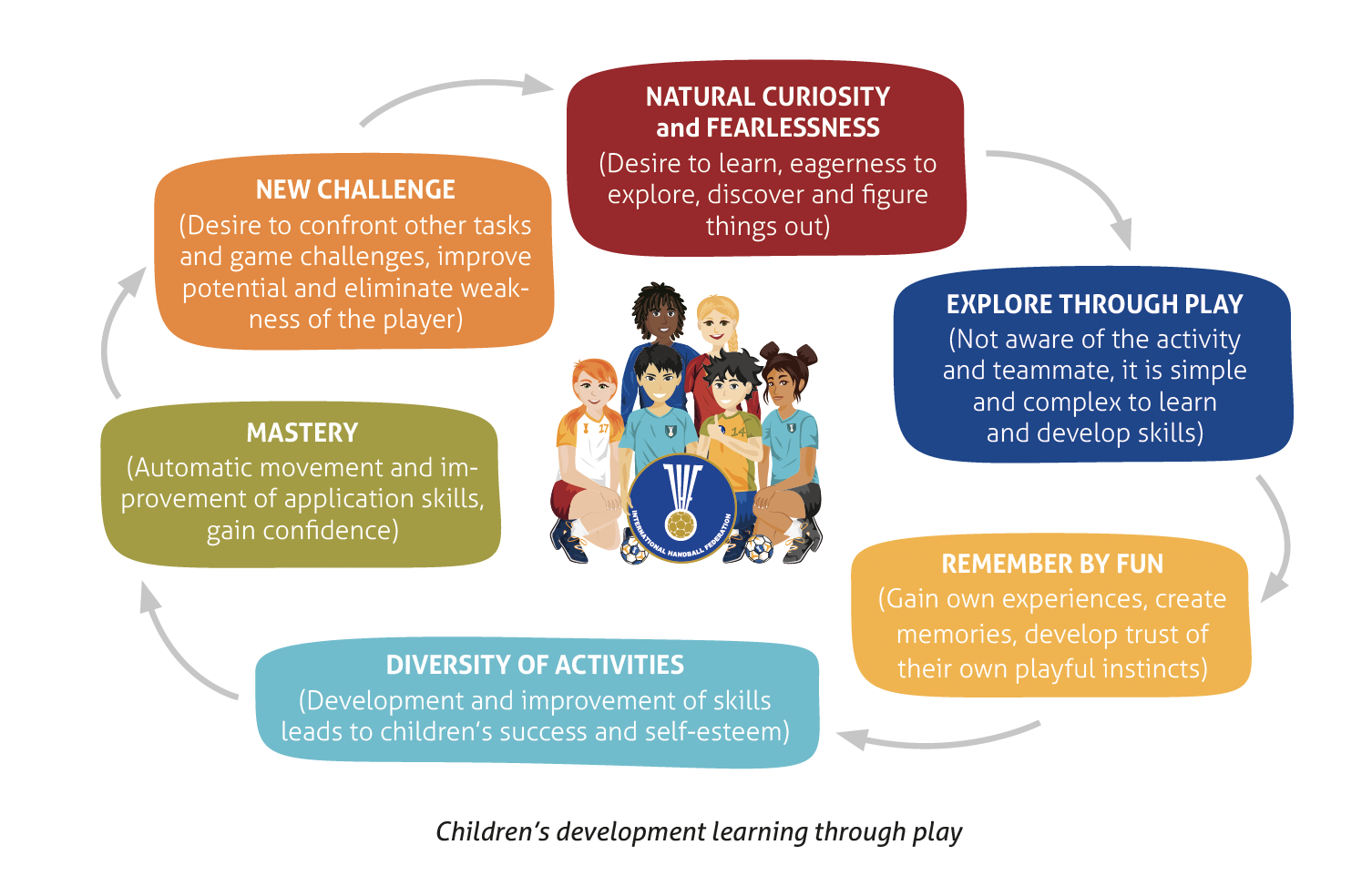 LESSON AND PRACTICE PLANS
The lesson and practice plans are simply constructed in order to identify the key game problems posed and to create lessons plans that work to solve them.