AFTER SCHOOL PROGRAM
Team Handball Academy's After School Program is a comprehensive Mini-Handball program for players ages 5 to 14. This program is designed to be a fun, safe and exciting alternative to Team Handball, while focusing on developing players' technical skills and tactical abilities. This recreational program adheres to our first three levels of development, while modifying the third to be contact avoidant:
Novice (Ages 5 to 8)

Beginner (Ages 8 to 11)

Intermediate (Ages 11 to 14)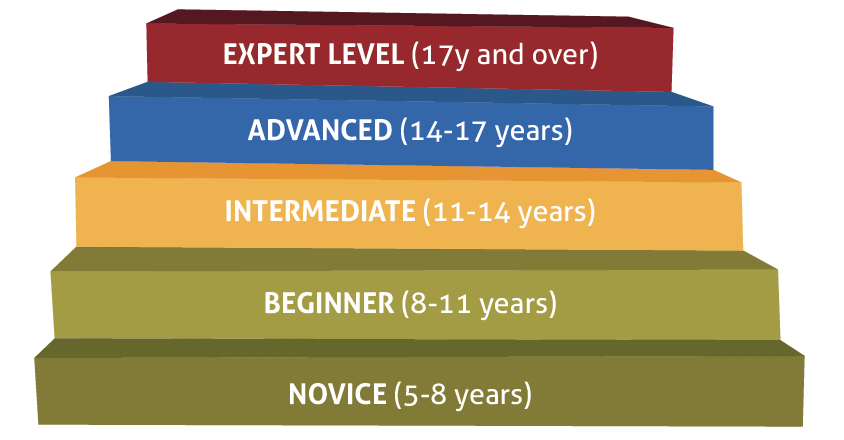 Our After School Program is designed to be seamlessly incorporated into facility course offerings, can be adapted to suit any facility space and/or equipment needs, and can be easily taught by anyone, even by coaches who do not know the sport.

Contact us today to get your program started!